So you've already purchased your very own jade facial roller. You may have already pored through all those product reviews...
Dubbed as a multi-use miracle, The Concentrate from La Mer, with its velvety texture, is versatile and potent with possibilities....
It takes discipline to build a daily skincare routine. Whether you've incorporated several skincare products in your beauty regimen or...
The moment you find out you are having a baby, it's like the whole world shifts. Being a mother, I...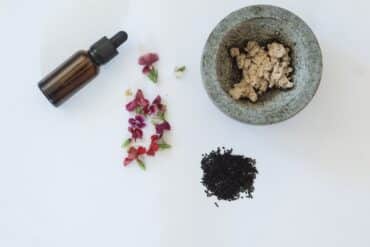 I'm sure you have heard of the latest buzzword in the beauty industry – Ayurveda! Although a 5000 years old...
With the whole situation of the pandemic, no one has the time or interest to follow complicated beauty routines or...
Don't deny it: the social media sensation that had people applying blood-red liquid on their faces has definitely piqued your...