Products
Don't know which skincare products to buy? Let our editors and staff share their expertise so you'll know which have the potential to be your next favorites.
Wow, congratulations, you're pregnant! But, you would be changing many things during your pregnancy which include the skincare products you...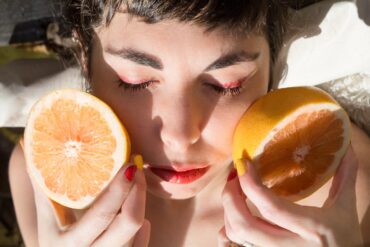 When we talk about being healthy, we always talk about our balanced diets and exercises. These are all important, but...
Vitamin C serum is the superhero product in your skincare routine. And, you surely wouldn't want to miss this! That...
The game-changer skincare product is here for you. Say hello to Vitamin C serums! Vitamin C serums are the most...
When it comes to our skincare regimen, Vitamin C serums are the most well-known product for our skin. And, this...
If you're into skincare, you've probably heard about Vitamin C serums and why it's an essential product (along with cleansers...
If you're skin-savvy, you already know that not just because a particular product is touted as "the best" means it's...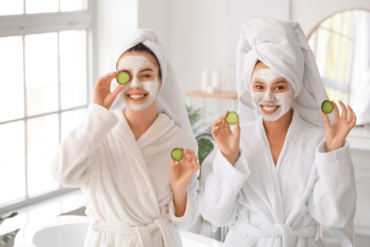 If you've done your research on best skincare ingredient pairings, then you would know that hyaluronic acid with vitamin C...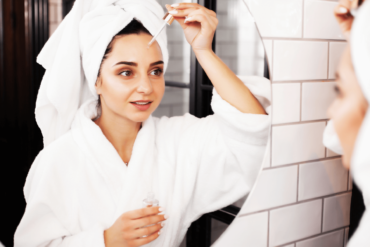 As a supplement, we may already be aware of the benefits of vitamin C: it helps protect us against immune...