Products
Don't know which skincare products to buy? Let our editors and staff share their expertise so you'll know which have the potential to be your next favorites.
When it comes to reducing the appearance of skin blemishes and congestion, The Ordinary offers a simple, straightforward solution —...
With all the hype about jade rollers and their supposed benefits, it's but natural to ask: Do facial rollers really...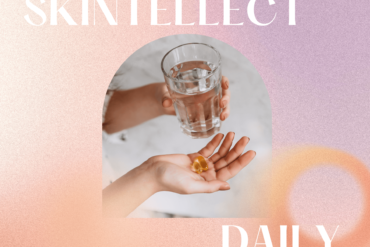 Nowadays, dietary supplement recommendations are a dime a dozen — it's impossible for a day to go by without hearing...
Nowadays, moisturisers come in all shapes and forms — often touting one or more wonder ingredient that supposedly makes it...
Do you have trouble sleeping at night? While you struggle with all kinds of stress from work-related to family, friends...
Dubbed as a multi-use miracle, The Concentrate from La Mer, with its velvety texture, is versatile and potent with possibilities....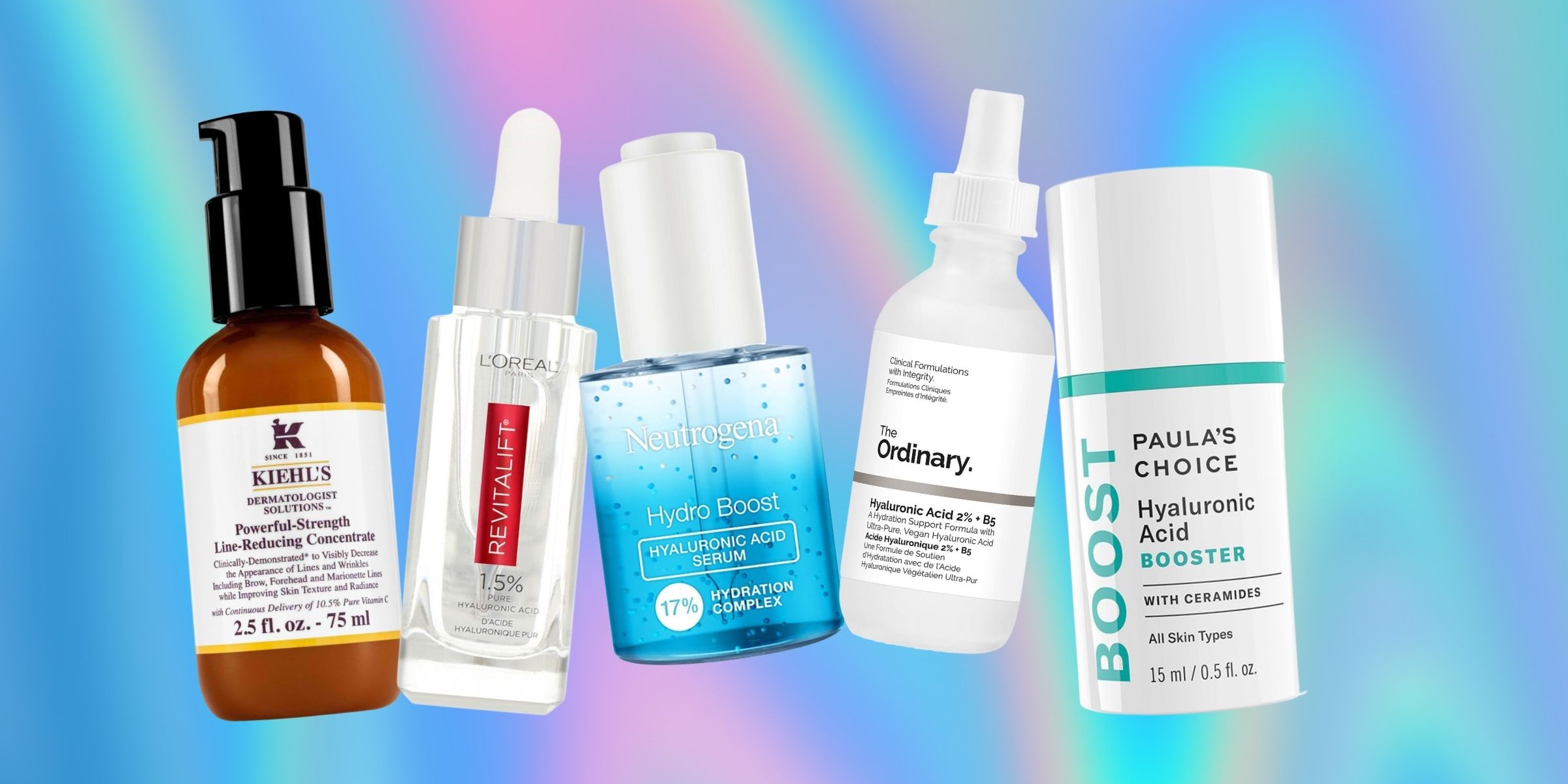 Sildenafil médicament Le tadalafil à des doses de 2 à 100 mg a été évalué dans 16 études cliniques portant...
Vitamin C serum is the superhero product in your skincare routine. And, you surely wouldn't want to miss this! That...
If you're into skincare, you've probably heard about Vitamin C serums and why it's an essential product (along with cleansers...
After a long day's work, nothing can be more rewarding than removing all your makeup, along with the dirt and...