It's never a bad idea to add products that prevent and treat symptoms of aging into your skin-care routine, no...
Did you know that your skin recovers at night when you're sleeping? They do! Just like the rest of your...
Having oily skin doesn't mean that you get to skip the moisturizing step! Yes, it may sound counterintuitive but sometimes,...
Every skin type needs a good moisturizer to lock in the moisture in the skin to look and feel good....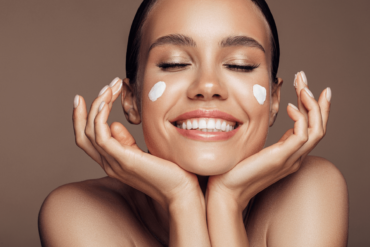 Everyone struggles to find effective moisturizers, let alone the best moisturizer for acne prone skin. It is, however, possible to...
The no-makeup makeup look and the natural makeup trend aren't something new, but they're still going strong after all these...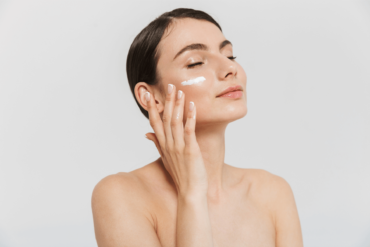 Finding a good moisturizer can be challenging, and even more so when you have combination skin. Combination skin is when...
The majority of us are aware that moisturizer is an important component of everyday skin care. Moisturizers help us look...
Most people avoid moisturizing as part of their skincare routine because they are afraid it would make their skin oilier....
Having sensitive skin does not mean that you can just skip using a face moisturizer. It's highly essential to keep...
As we always say, your skincare routine isn't complete unless you use a moisturizer. The skin requires hydration to stay...