Products
Don't know which skincare products to buy? Let our editors and staff share their expertise so you'll know which have the potential to be your next favorites.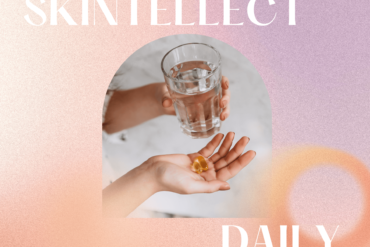 Nowadays, dietary supplement recommendations are a dime a dozen — it's impossible for a day to go by without hearing...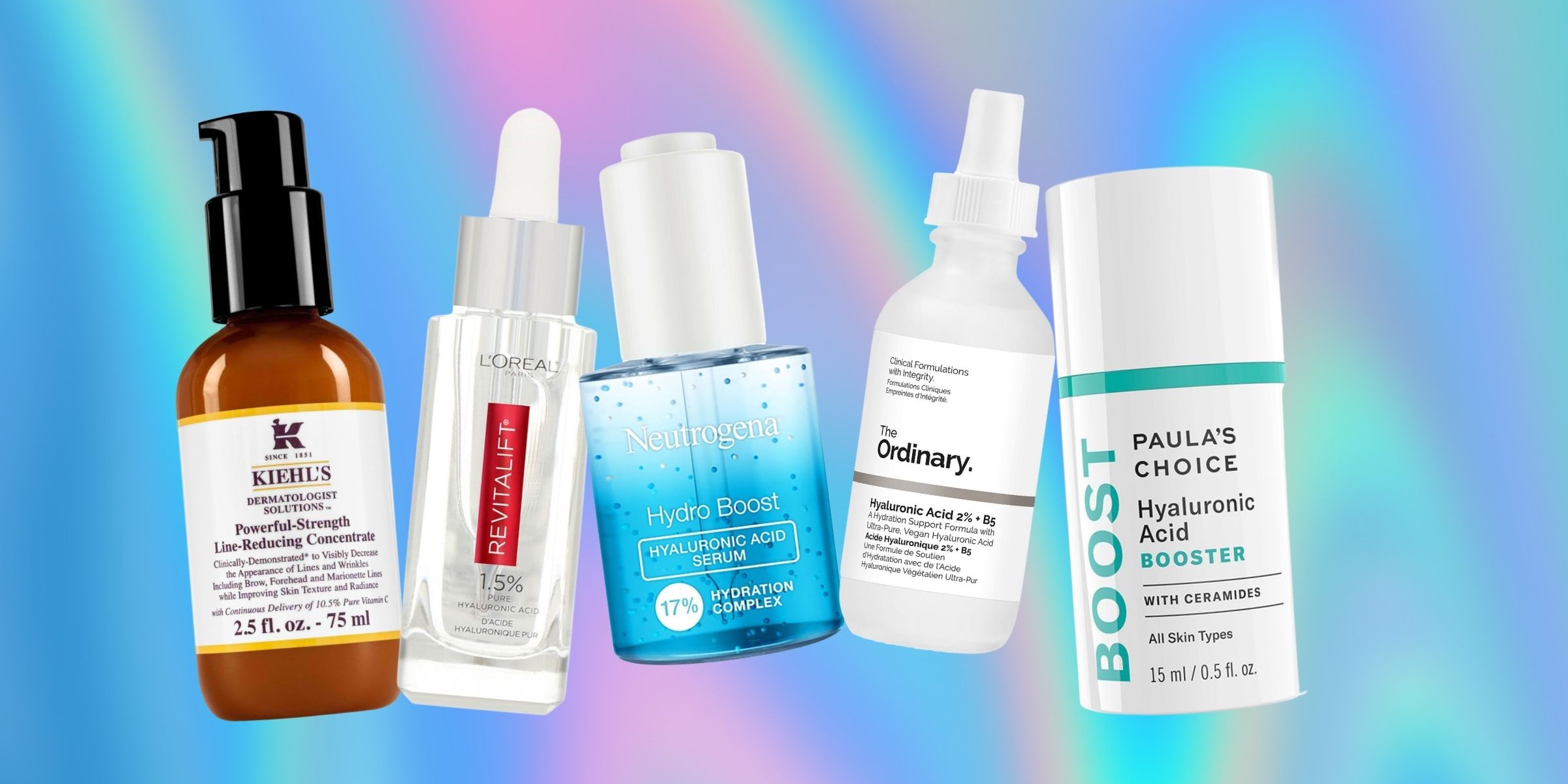 If there is one ingredient that is a must-have in your skincare routine then it has to be hyaluronic acid....
With all the hype about jade rollers and their supposed benefits, it's but natural to ask: Do facial rollers really...
Are you looking for a perfect cure for a particular skin problem? Well, there is not just one solution for...
Skincare has been the talk of the town for the past years. Many have started to share their skincare routines...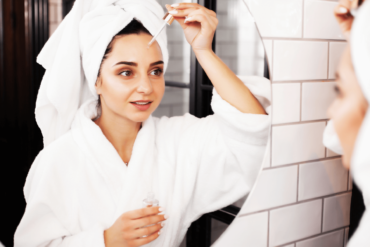 As a supplement, we may already be aware of the benefits of vitamin C: it helps protect us against immune...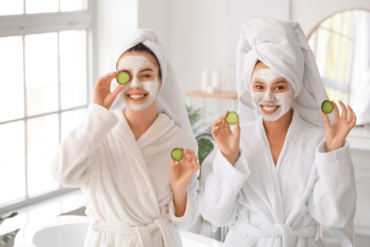 If you've done your research on best skincare ingredient pairings, then you would know that hyaluronic acid with vitamin C...
If you're skin-savvy, you already know that not just because a particular product is touted as "the best" means it's...
If you're into skincare, you've probably heard about Vitamin C serums and why it's an essential product (along with cleansers...
When it comes to our skincare regimen, Vitamin C serums are the most well-known product for our skin. And, this...