When it comes to reducing the appearance of skin blemishes and congestion, The Ordinary offers a simple, straightforward solution —...
The game-changer skincare product is here for you. Say hello to Vitamin C serums! Vitamin C serums are the most...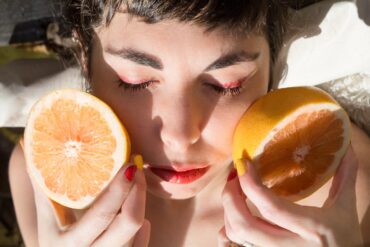 When we talk about being healthy, we always talk about our balanced diets and exercises. These are all important, but...
Skincare has been the talk of the town for the past years. Many have started to share their skincare routines...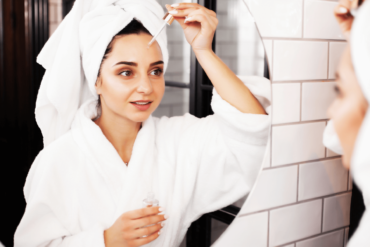 As a supplement, we may already be aware of the benefits of vitamin C: it helps protect us against immune...
Whether you're worried about hyperpigmentation, dark spots, skin dullness, or sagging skin, vitamin C serum is likely going to be...
If there's one thing that all skincare experts agree on, it's that Vitamin C, Retinol, and Sunscreen are the three...