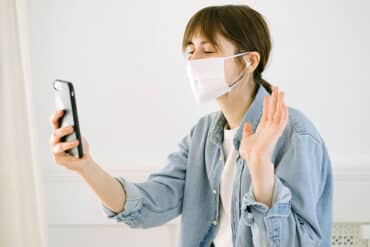 Removing your face mask upon arriving home may give you a reason to breathe a sigh of relief. Without a...
Ah, that acne. If there is a reward for the most annoying and unnecessary thing in the world, acne would...
When it comes to reducing the appearance of skin blemishes and congestion, The Ordinary offers a simple, straightforward solution —...