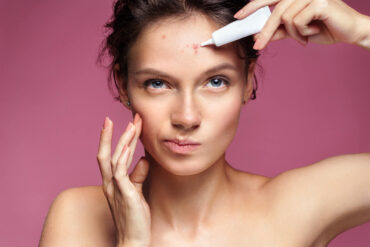 Blackheads are those small tiny bumps that appear on the skin due to blocked sweat pores. They can be undesirable,...
In the past few years, everyone seems to be talking about hyaluronic acid and its benefits, starting from moisturizers with...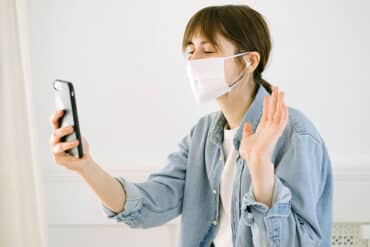 Removing your face mask upon arriving home may give you a reason to breathe a sigh of relief. Without a...
Ah, that acne. If there is a reward for the most annoying and unnecessary thing in the world, acne would...
You may have heard about salicylic acid and its amazing benefits for the skin. You may often see products with...
When it comes to reducing the appearance of skin blemishes and congestion, The Ordinary offers a simple, straightforward solution —...