The active ingredients in skincare products are truly a game-changer. When we use them properly and adjust to what our...
In the past few years, everyone seems to be talking about hyaluronic acid and its benefits, starting from moisturizers with...
There is no sincere love than the love of food. This saying is absolutely true for most of us. In...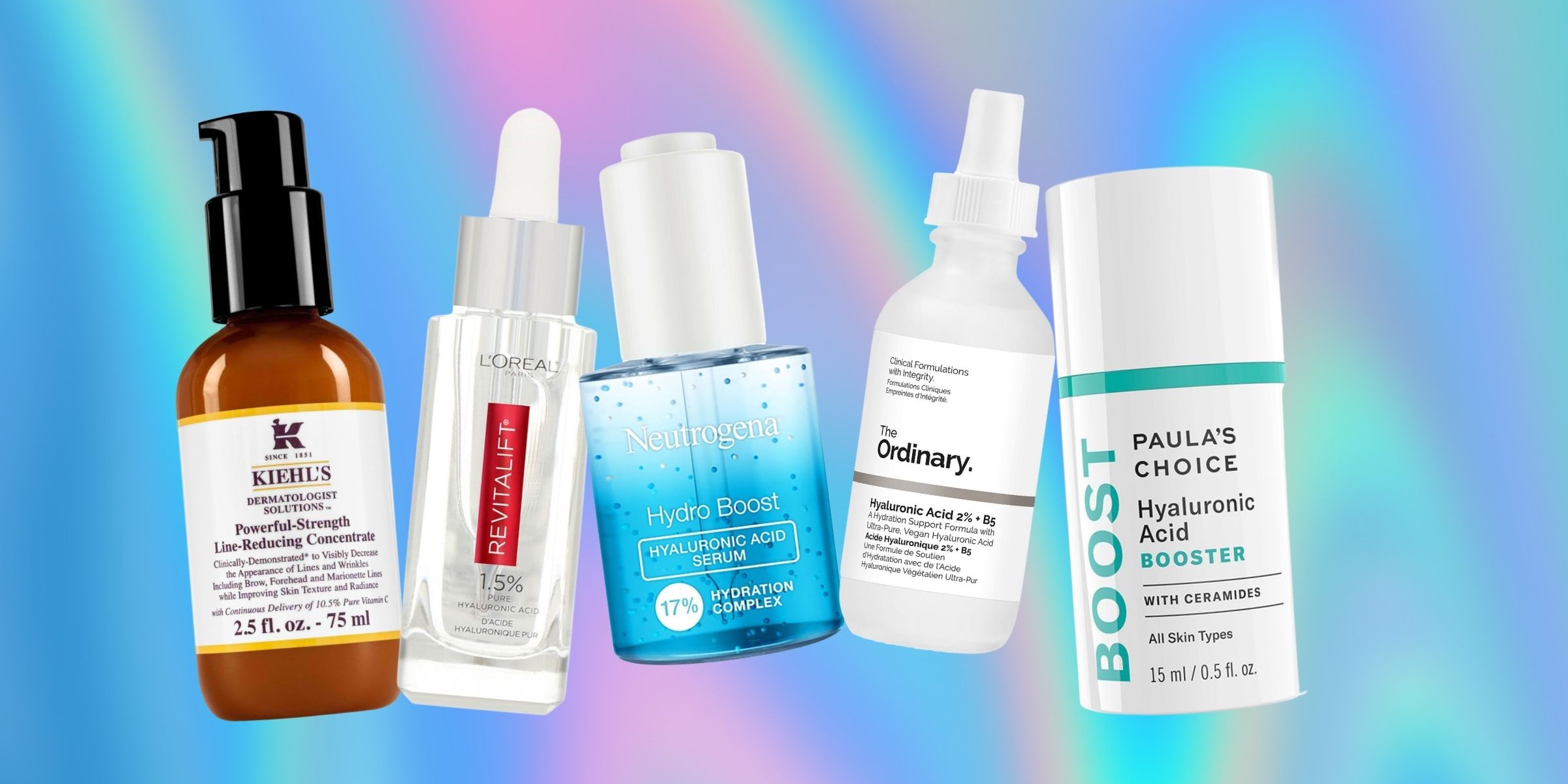 If there is one ingredient that is a must-have in your skincare routine then it has to be hyaluronic acid....
Hyaluronic acid and retinol are both phenomenal ingredients that have found their place in skincare routines, so it's but natural...
Hyaluronic acid is one of the favorite ingredients in skincare. We can find it in various serums and moisturizers, but...
If you're a skincare geek, chances are you know all about Hyaluronic acid and its benefits. Hyaluronic acid is such...
When we think of healthy skin, we imagine a plump, smooth look that's only seen on the skin that's fully...