Regardless of how well we care for our skin, the foundation is the makeup product that many of us feel...
Tinted moisturizers are the go-to product in recent times. Out of the many options for the best face moisturizers available...
Daily moisturizing is essential for healthy skin, but some may regard it only as a beauty habit. Nonetheless, those of...
For a long time, retinol has been a buzzword in the skincare industry, with everyone from high-end brands manufacturing retinol...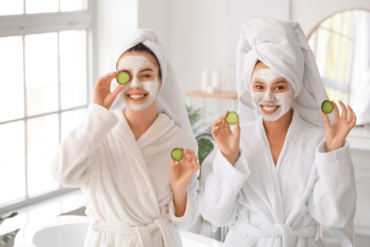 If you've done your research on best skincare ingredient pairings, then you would know that hyaluronic acid with vitamin C...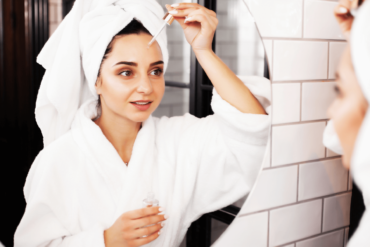 As a supplement, we may already be aware of the benefits of vitamin C: it helps protect us against immune...
Stretch marks are quite common among people. The stretching of skin from its normal position for a long time can...
The active ingredients in skincare products are truly a game-changer. When we use them properly and adjust to what our...
In the past few years, everyone seems to be talking about hyaluronic acid and its benefits, starting from moisturizers with...