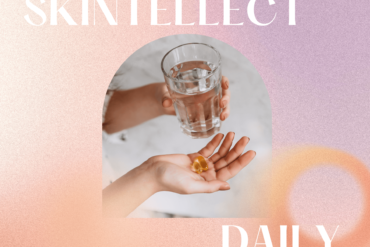 Nowadays, dietary supplement recommendations are a dime a dozen — it's impossible for a day to go by without hearing...
You should never skip your moisturizer! Even more so, you should know how and when to use it to get...
Nowadays, moisturisers come in all shapes and forms — often touting one or more wonder ingredient that supposedly makes it...
When it comes to credentials, Tatcha Dewy Skin Cream is a star in its own right — inspired by Kim...
When we think of healthy skin, we imagine a plump, smooth look that's only seen on the skin that's fully...