With all the hype about jade rollers and their supposed benefits, it's but natural to ask: Do facial rollers really...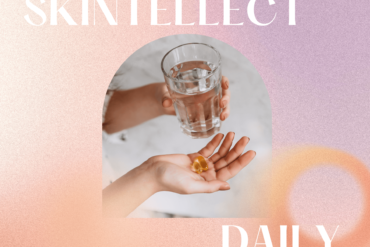 Nowadays, dietary supplement recommendations are a dime a dozen — it's impossible for a day to go by without hearing...
Did you know that our skin regenerates itself approximately every 27 days? In fact, the outer layer of our skin...
Nowadays, moisturisers come in all shapes and forms — often touting one or more wonder ingredient that supposedly makes it...
As we age, our skin takes a beating from the elements — from our environment to our lifestyle, our diet,...
When it comes to credentials, Tatcha Dewy Skin Cream is a star in its own right — inspired by Kim...
When we think of healthy skin, we imagine a plump, smooth look that's only seen on the skin that's fully...
Dubbed as a multi-use miracle, The Concentrate from La Mer, with its velvety texture, is versatile and potent with possibilities....