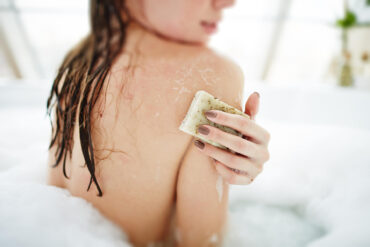 Living with eczema can be a burden. The constant itching and the redness of the skin can drive anyone crazy....
When it comes to reducing the appearance of skin blemishes and congestion, The Ordinary offers a simple, straightforward solution —...
According to the World Psoriasis Consortium, studies show that 125 million people worldwide have psoriasis, which equates to 2 to...