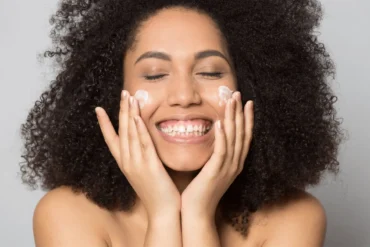 While each skin type presents its own set of issues, combination skin is arguably the most difficult to manage. Because...
Is your skin dry? Or is it oily? Combination skin types are kind of difficult to understand. Your cheeks are...
Korean skincare products are notable for their use of high-quality natural components that are uncommon in other nations. Their products...
Did you know that your skin recovers at night when you're sleeping? They do! Just like the rest of your...
Every skin type needs a good moisturizer to lock in the moisture in the skin to look and feel good....
The no-makeup makeup look and the natural makeup trend aren't something new, but they're still going strong after all these...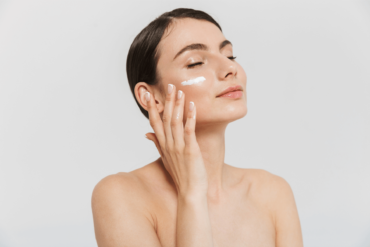 Finding a good moisturizer can be challenging, and even more so when you have combination skin. Combination skin is when...
Most people avoid moisturizing as part of their skincare routine because they are afraid it would make their skin oilier....
Regardless of how well we care for our skin, the foundation is the makeup product that many of us feel...
Tinted moisturizers are the go-to product in recent times. Out of the many options for the best face moisturizers available...