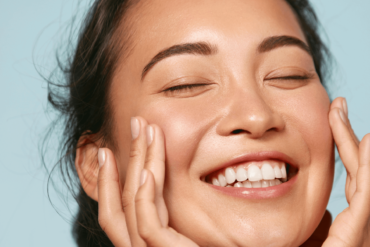 For the summer heat, a tinted moisturizer is ideal. What's even better is that it's a tinted moisturizer with SPF!...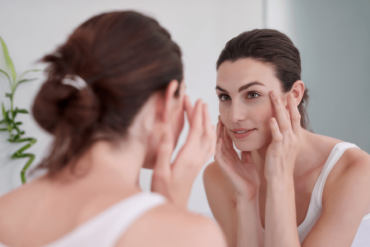 Tinted moisturizers are lightweight beauty products that provide color while moisturizing and concealing all skin imperfections. The best tinted moisturizer...
It's difficult for anyone to find effective moisturizers, let alone the best moisturizer for acne prone skin. It is, however,...
While each skin type presents its own set of issues, combination skin is arguably the most difficult to manage. Because...
The no-makeup makeup look and the natural makeup trend aren't something new, but they're still going strong after all these...
Tinted moisturizers are the go-to product in recent times. Out of the many options for the best face moisturizers available...
Tinted moisturizers are a thing these days. Pretty convenient, they make it easier for us to get ready for the...