In the past few years, everyone seems to be talking about hyaluronic acid and its benefits, starting from moisturizers with...
Don't deny it: the social media sensation that had people applying blood-red liquid on their faces has definitely piqued your...
Is there an oil-free moisturizer available on the market? Yes, there is. The Clean and Clear moisturizer is quite popular...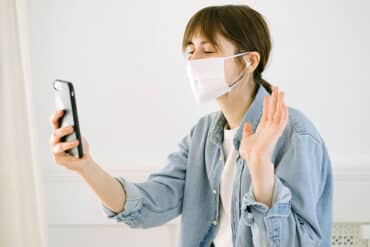 Removing your face mask upon arriving home may give you a reason to breathe a sigh of relief. Without a...