We shine a spotlight on the ingredients in your skincare as well as essential skin science knowledge.
We're pretty sure you've seen ginseng in tea mixed with a little...
Read More
Find out how to combat and prevent common skin problems such as acne, pigmentation, and blackheads.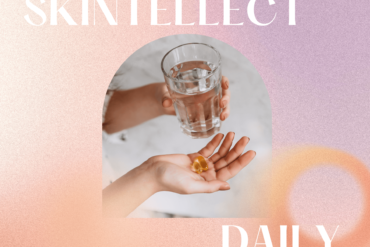 Nowadays, dietary supplement recommendations are a dime a dozen — it's impossible...
Read More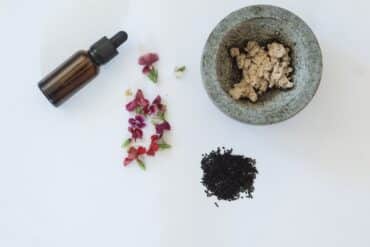 I'm sure you have heard of the latest buzzword in the beauty...
Read More
Skincare tips and routine for men
See what experts have to say
The belly button is one of the body parts we rarely clean or pay special...
Read More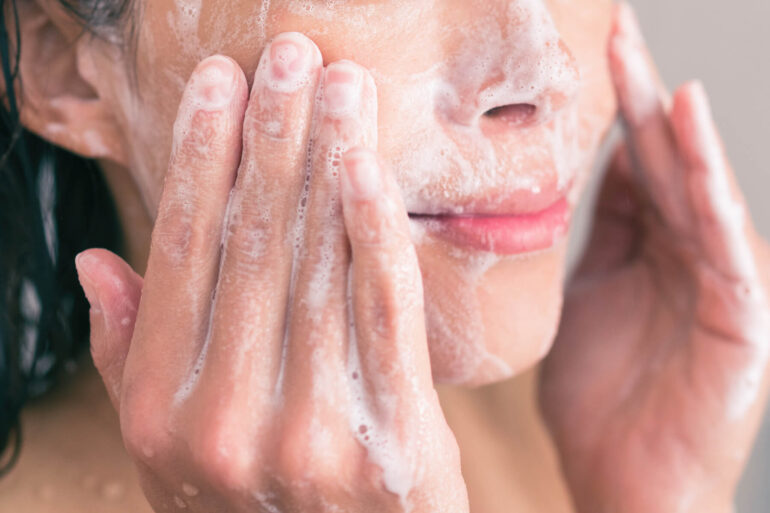 Many chemical ingredients are used in skincare products. But, do we know all of them...
Read More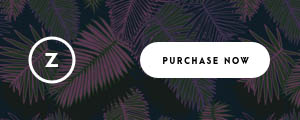 This ad is set to only appear on mobile devices
Embrace holistic skin health from COVID-19 skincare tips to your fitness and wellbeing.
The moment you find out you are having a baby, it's like...
Read More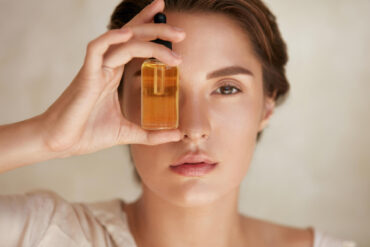 We often hear from people that it is difficult for them to...
Read More
There is no sincere love than the love of food. This saying...
Read More
We can get so overwhelmed by the amount of skincare available and...
Read More
Hey fam! Today we're *finally* discussing my journey of how I quit...
Read More
When makeup wipes first appeared on the market, they seemed like a...
Read More
For quite some time now, tattoos have been a creative form of...
Read More
Stay informed about the latest skincare trends and product launches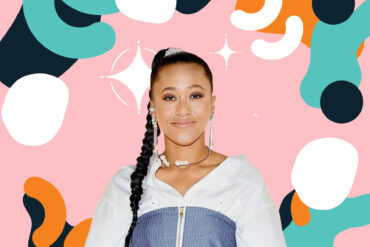 Recently, Tennis superstar Naomi Osaka let her social media followers know about...
Read More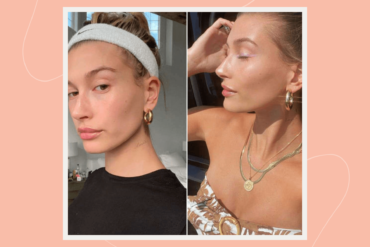 A few days ago, she revealed her daily morning routine, and now...
Read More
Do you have trouble sleeping at night? While you struggle with all...
Read More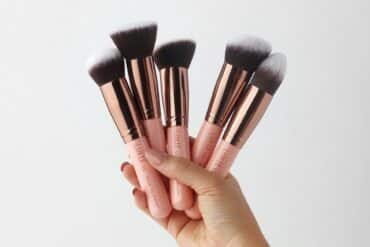 When it comes to opinions regarding makeup tools, who better to listen...
Read More
It takes discipline to build a daily skincare routine. Whether you've incorporated...
Read More
Glossier's latest addition to their growing product lineup, Futuredew, is an oil-serum...
Read More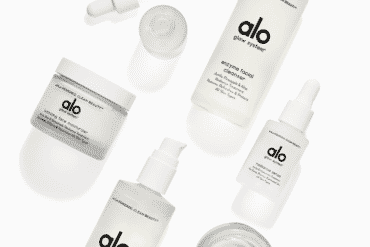 When it comes to anything yoga, one brand that immediately comes to...
Read More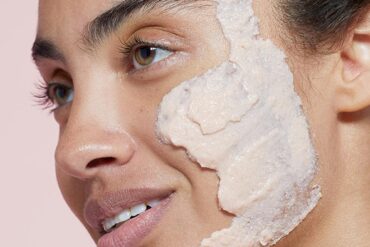 Introducing the mask that does the most, the mix-to-activate Vitality Treatment Mask...
Read More