We shine a spotlight on the ingredients in your skincare as well as essential skin science knowledge.
Find out how to combat and prevent common skin problems such as acne, pigmentation, and blackheads.
Skincare tips and routine for men
See what experts have to say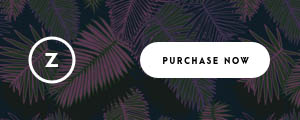 This ad is set to only appear on mobile devices
Embrace holistic skin health from COVID-19 skincare tips to your fitness and wellbeing.
Stay informed about the latest skincare trends and product launches